'Expect additional mergers and pray for no Hanjins'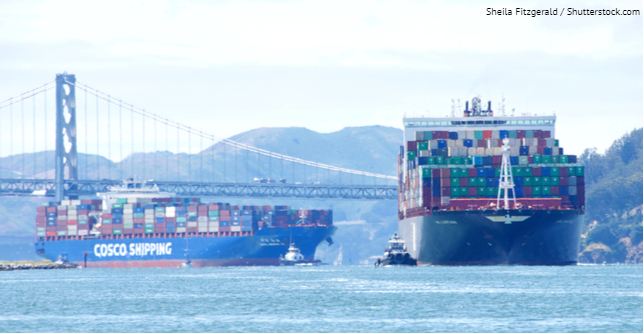 The container shipping industry could easily see the number of container carriers continue to dwindle through mergers and acquisitions or even bankruptcy, spurred by the huge financial burdens being placed on carriers from the IMO's 2020 sulfur cap, a projected slowdown in trade growth, and the looming threat of overcapacity.
BlueWater Reporting's latest report, "Musical chairs in container shipping," takes a deep dive into these headwinds and how they could impact container carriers in the near future.
The report also uses information from BlueWater Reporting's database to illustrate what prominent trade lanes have been hit the hardest over the years from the declining number of container carriers and services, as well as the giant market shares alliances and major carriers now hold on the key Asia to North America and Asia to North Europe trade lanes.