Liner shipping profitability soars in Q2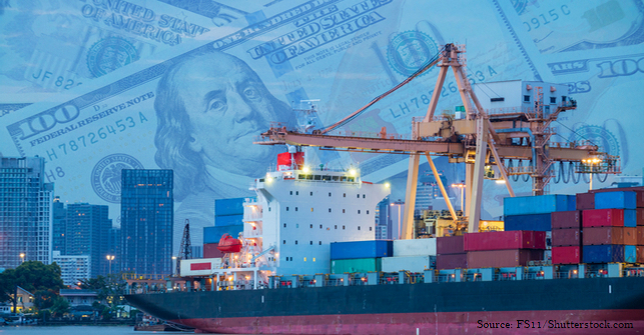 The liner shipping industry's ability to grow profits in Q2 2020 from a year prior was fueled by lower transportation costs and higher freight rates offsetting weaker container volumes.
BlueWater Reporting's latest report, "Liner shipping profitability soars in Q2," provides a year-over-year comparison of prominent carriers' earnings for both Q2 and H1 2020.
The report also contains data that shows how carriers benefitted financially from reducing capacity beyond what was necessary to match the decline in demand from the pandemic.
Additionally, the report provides an outlook for liner shipping profitability, which is generally expected to remain positive, although uncertainty from COVID-19 remains a lingering threat.
The report can be found here.