New inland ports emerge across America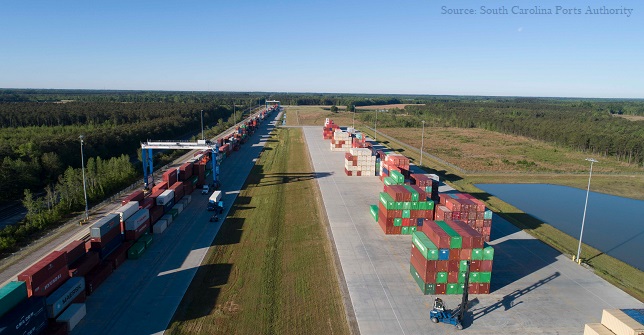 Several inland ports are currently being developed throughout the United States, while some of the already existing inland ports are gaining new business or undergoing upgrades to handle even more cargo, underpinning the strong need for these inland hubs that help stagger out the flow of cargo and give shippers more options.
BlueWater Reporting's latest report, "New inland ports emerge across America," provides exclusive information on some of the new inland ports being developed and where the development process currently stands.
The report also shines light on existing inland ports that are seeing new business and undergoing upgrades.
Additionally, the report utilizes BlueWater Reporting capacity data and port throughput figures to demonstrate the growing need for inland ports across the nation.
The report can be found here.