Port of Hong Kong rapidly losing business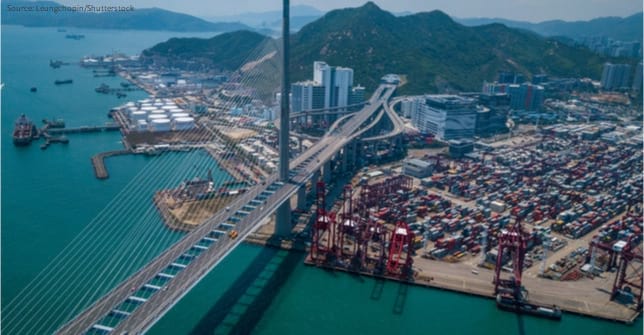 The Port of Hong Kong, which fell from the fifth to seventh busiest container port between 2017 and 2018, has continued to lose business this year.
BlueWater Reporting's latest report, "Port of Hong Kong rapidly losing business," looks at several reasons why the port's business is being bogged down.
The report also looks at what benefits the port still offers the shipping and logistics industry, and how the Hong Kong Seaport Alliance, which launched this year, could potentially boost the port's competitiveness. However, the outlook remains grim, being that many of the factors hindering the port are beyond its control.
Additionally, the report provides in depth data on how much of a footprint different liner carriers currently have at the Port of Hong Kong.
The complementary report can be found here.