Refrigerated container shipping demand holds strong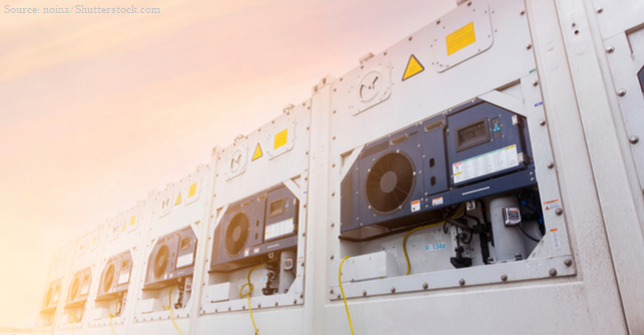 Strong demand for refrigerated container transport has spurred refrigerated container orders, ports to undergo upgrades to further support the sector, and refrigerated warehouse capacity to increase in recent years.
Refrigerated container transport has remained largely resilient to COVID-19 headwinds, with many ports experiencing growth in the sector this year.
BlueWater Reporting's latest report, "Refrigerated container shipping demand holds strong," provides data on which trade lanes the most reefer plugs are deployed on via container services, as well as which individual carriers and container services deploy the most reefer plugs on these trades.
The report also provides extensive data on port developments that are underway to handle more refrigerated container cargo, as well as some of the notable orders made recently to expand refrigerated container fleets.
The report can be found here.